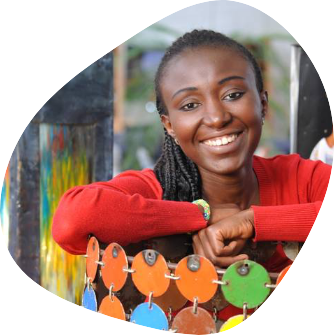 Selly Wane
Selly Wane, a graduate economist, was born in Senegal and lives in Germany. She has worked in the field of sustainability research and runs the upcycling start-up SWANE-Design as well as the intercultural platform SWANE-Cafe. In recent years, she has initiated several projects and describes herself as a serial entrepreneur. She is the winner of the Entrepreneurship-Prize "Frauen mit Profil" 2018 initiated by the cities of Wuppertal, Solingen and Remscheid. She is also a recipient of the SENSS-Award 2018 on constructive ways for dialog 2018.
Muyisa Mbasa Muhindo
Muyisa Mbasa Muhindo is a political scientist and a longstanding speaker in political education. His topics are colonialism, racism, global learning and education for sustainable development. He develops teaching methods and offers workshops and training in universities and schools. Muyisa is a co-founder of the KiTma e.V., an association dedicated to education. He has many years of experience in planning and implementing projects.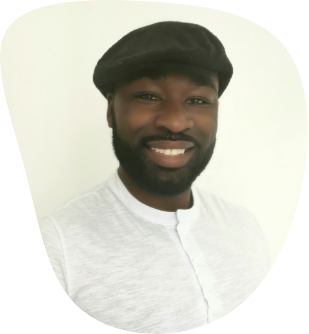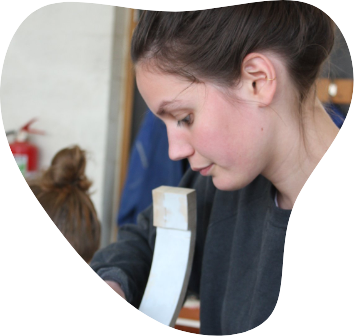 Sophie Levasseur
Sophie Levasseur completed her bachelor's degree in industrial design in Liège, Belgium and is currently studying for a master's degree in sustainable design at Ecosign in Cologne. She grew up bilingual German-French. During her studies, she dealt with materials such as wood, metal and plastic and learned how to work with leather and silver jewelry. She has a great interest in a traditional and sustainable craftsmanship and its documentation and dissemination.